3: Bill Browder, Putin's Enemy No. 1
Olga and Mo welcome Bill Browder, who shares the story of Sergei Magnitsky's murder, his vow for justice against the Kremlin, and his rise to the top of Putin's kill list.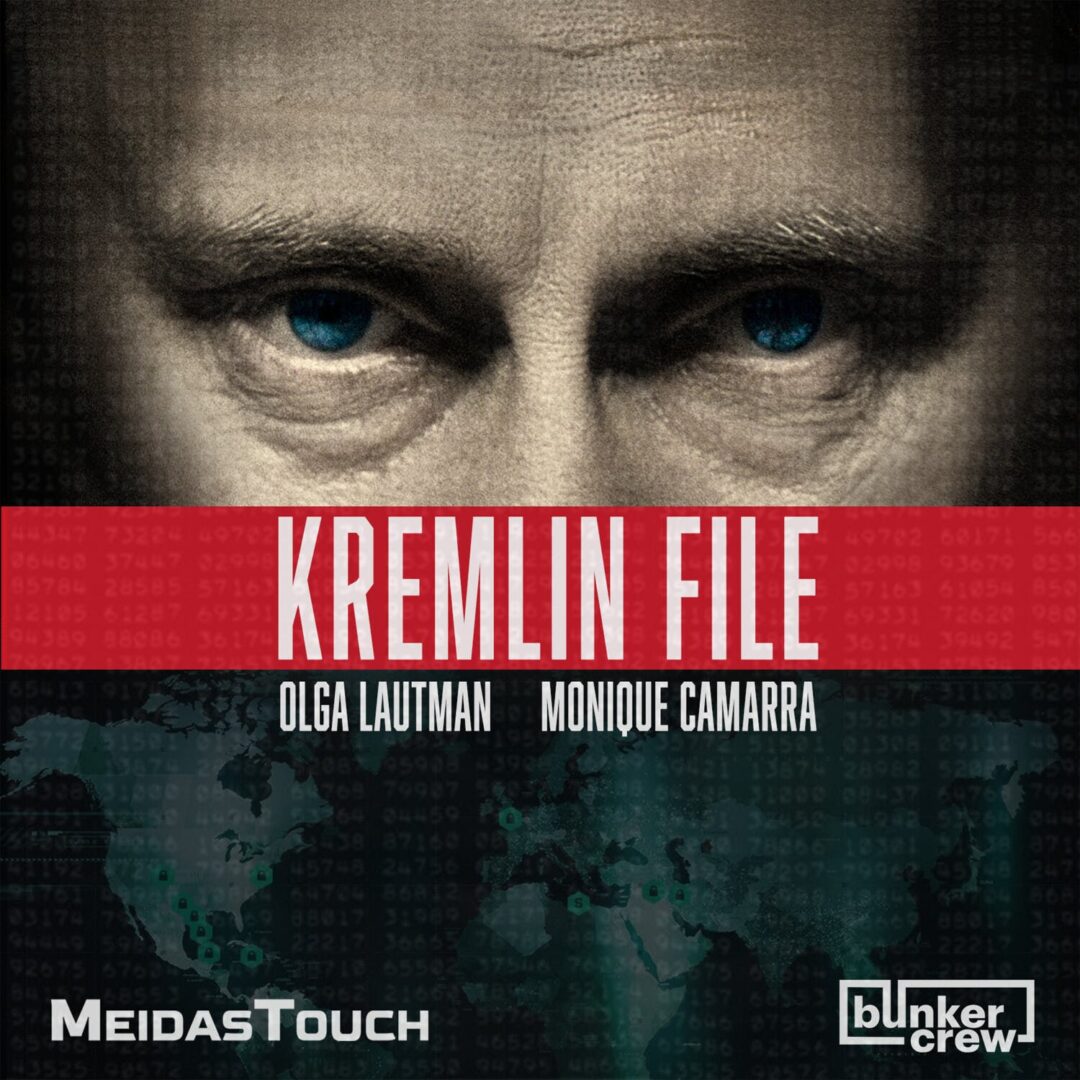 Bill Browder, Founder and CEO of Hermitage Capital Management, was the largest foreign investor in Russia until 2005. Since 2009, when his lawyer, Sergei Magnitsky, was murdered in prison after uncovering a $230 million fraud committed by Russian government officials, Browder has been leading a campaign to expose Russia's endemic corruption and human rights abuses. Browder lobbied for Congress to pass the Magnitsky Act, a law that imposes visa bans and asset freezes on human rights abusers, which was signed into law in 2012. In 2015, Browder published New York Times best seller, Red Notice.